We help create better research and writing
Our Services
We provide a suite of academic and job prep consulting services, including:
Research coaching for PhD, MA and BA

Formatting for academic papers and reports

Editing

Proofreading

Translating

Preparing for employment
What Is GCAS RCG?
We are a group of advanced international researchers who hold graduate degrees from universities all over the world. We're part of GCAS College Dublin whose mission is to advance research and improve writing and communications.
Improve Research
In the academic world, supporting good research with good writing is a must. In turn, good writing leads to clearer thinking and better research. Our group of researchers are here to assist with strategies to help jump-start, clarify and polish your next writing project.
Read our journal,The GCAS Review
Languages
English (American, British, Irish, Australian,) Spanish, French, Turkish, Chinese, Russian, German
Complete this form and an expert will be in touch with you.
Pay with GCAS crypto "GCASY" and save 20%
Buy, sell or earn GCAS crypto tokens.
No matter where you are, we're here to support you.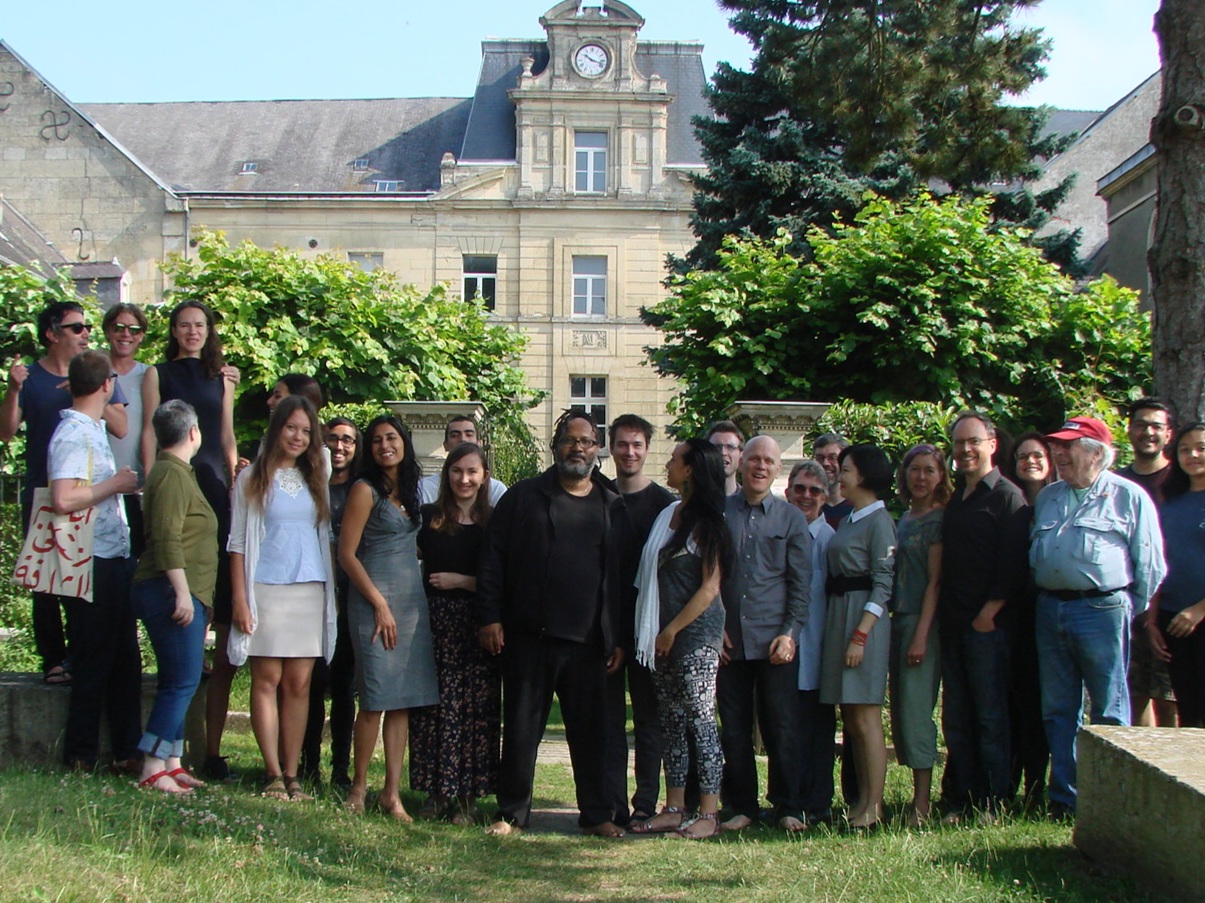 We strive to be a world-leading academic centre and will give our best to each client.